Speaker Details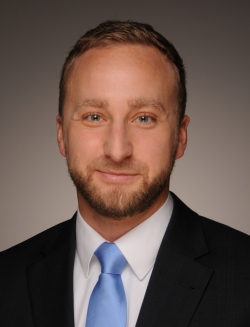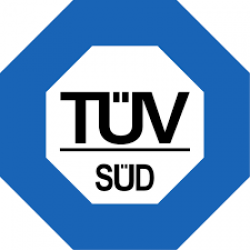 Christian Gnandt
Christian graduated from the Technical University of Munich with a major in mathematics in combination with computational science and control engineering. After spending a brief time conducting robotic research, he worked in the automotive industry for more than 15 years in various technical and management positions, specialized in the development of electronic control units. He joined TÜV Süd in 2018 and is currently responsible for automated driving at the company.
---
Presentation
Homologation of automated vehicles: worldwide overview, successful implementation and current challenges
The fast introduction of automated vehicles (AVs) on global markets requires uniform regulatory requirements worldwide. To date, the regulations differ from region to region; the development of uniform mandatory international requirements is just at the beginning. This presentation provides an overview of existing frameworks and successful examples of AV approvals worldwide. Furthermore, it provides the basic ingredients of a successful approval considering virtual and physical testing, SOTIF and cybersecurity. Finally, the direct connection to current and upcoming standards and regulations will be provided, and further challenges considering continuous inspection will be outlined.