Speaker Details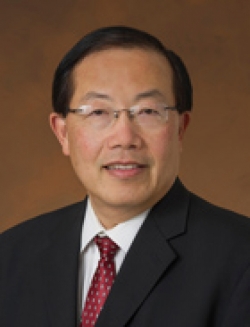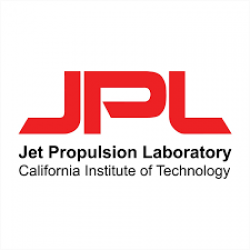 Edward Chow
Dr Edward Chow is the manager of the Civil Program Office at the NASA Jet Propulsion Laboratory (JPL). He has also served as the project manager/principal investigator/investigator for a number of artificial intelligence (AI), advanced networking and cybersecurity projects such as the Real-time Automated Insight Engine for Data to Decision (RAID) project funded by the Department of Defense; a cloud-based AI agent called AUDREY for the Department of Homeland Security (DHS); a high-performance AI for 5G edge computing project for DHS.
---
Presentation
Trusted and exPlainable Artificial Intelligence for Saving Lives (TruePAL)
It has been estimated that emergency vehicle accidents in the United States cost $35bn annually. Fatalities caused by emergency vehicle collisions are 4.8 times higher for emergency responders than the national average. The TruePAL project is funded by the National Highway Traffic Safety Administration to demonstrate how AI technologies can be used to reduce emergency vehicle accidents and improve roadside worker safety. TruePAL is an AI assistant that provides real-time warning to first responders based on predicted potential collision conditions. The presentation will show CARLA simulation results of intersection, roadside and first aid safety scenarios.