Speaker Details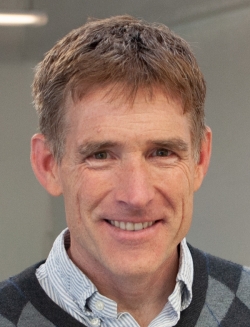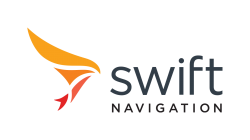 Alistair Adams
Alistair heads up automotive product management at Swift Navigation. He has over 12 years' experience in the automotive industry. Prior to Swift, he was instrumental in bringing Nokia's Qt HMI toolset into automotive via the GENIVI Alliance. He has also held positions with mapping company Here and the mobility platform provider Ridecell. Originally from Scotland, Alistair earned his degree in engineering from the University of Cambridge, UK, and now resides in the Bay Area.
---
Presentation
Integrity – taking localization beyond accuracy
Localization is a vehicle's ability to identify where it is in the world. For autonomous vehicles, accurately and quickly locating themselves in their environment is critical. The autonomous sensor suite consists of many sensors – including but not limited to optical, ranging and inertial – providing relative position. High-accuracy GNSS is the only absolute position sensor to provide the accuracy and confidence that autonomy requires. Sensors are only as good as the confidence in the output. This session will look at how integrating integrity into the autonomous sensor suite improves overall system safety.