Speaker Details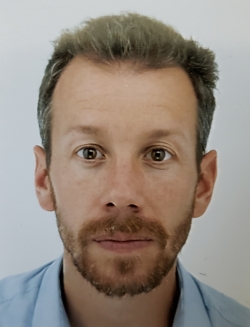 Thomas Heitzmann
Thomas has been working in automated driving since 2012. Over the past six years he has mainly focused on data fusion. Several of the projects he has worked on have involved object, traffic sign and traffic light fusion. He was also involved in localization for the 2020 CES event – a fleet of cars was equipped with two side lidars to show precise real-time localization and map updates with affordable sensors.
---
Presentation
Precise localization and mapping with automotive-grade lidars
The presentation will introduce the technology used by Valeo to perform precise localization using automotive-grade lidars, vehicle odometry and standard GPS sensor (10m precision) – first by using real-time motion classification of lidar point detection and then locating and updating in a point cloud map.