Speaker Details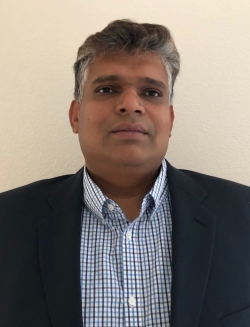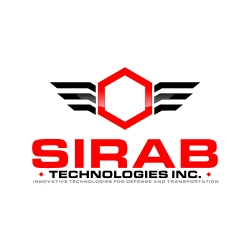 Surya Satyavolu
Surya founded Sirab Technologies to develop enabling technologies for automated road transportation. He has been an embedded systems and software engineer for 20+ years and has expertise in safety-critical and security-critical systems for avionics, wireless communications, signal processing and sensor technologies. He has held engineering positions at Wind River Systems, Siemens, Tellabs, Conexant and National Semiconductor. He holds an MSEE with DSP and communications emphasis from Clemson University and BTech in electrical engineering from the Indian Institute of Technology, Chennai, India. He has three issued patents in architecture, algorithms and operating systems for automated road vehicles.
---
Presentation
High-performance dynamic platooning using radar and wireless communications
Platooning offers the promise of achieving land-use efficiency by reducing inter-vehicle gaps at higher speeds, thereby reducing congestion. Additionally, dynamic platooning offers elasticity for platoons by growing or contracting them at speed. Elasticity offers composability with multiple fleet vendors. This needs high-performance dynamic platooning with safety and performance guarantees. Performance consists of reliability at a functional level at high speeds and low inter-vehicle gaps to achieve the system-level land-use efficiency. We present a unique architecture for dynamic high-performance platooning using radar coupled with high-RCS reflectors and wireless communications.