Speaker Details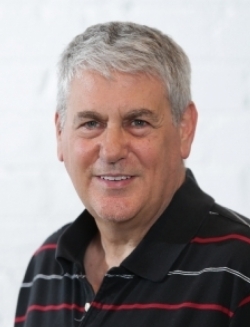 Gil Amid
Gil is a former Vice President of Intel Corp. Today, he is serving as Chief Regulatory Affairs Officer at Foretellix, which he also co-founded. Foretellix is developing a Scenario Based Coverage Driven Verification Environment for ADS (Automated Driving Systems). As part of his role he is actively involved in various autonomous vehicles safety standardization and regulation setting activities.
---
Presentation
Automated Driving Safety, ASAM OpenSCENARIO 2.0 and CDV – Tying it all together
Designing , verifying and demonstrating safety of automated driving system is still the main challenge for deployment. The presentation will focus on various approaches to address the issue, with specific focus on the contribution of recent standards like the newly introduced ASAM OpenSCENARIO 2.0, SOTIF, IEEE P2846, combined with scenario based Coverage Driven Verification and a mechanism to introduce and assess coverage based safety metrics.