Speaker Details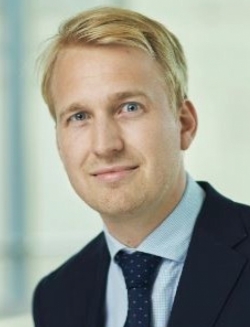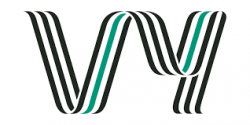 Jorgen Kjaer
Jorgen Kjaer is project leader for autonomous vehicles in Vy Group. Vy has been involved in several autonomous bus projects since 2018. Vy have been operating a 4,5 km route in Kongsberg, Norway, where an autonomous bus has replaced a regular size diesel bus between rush hours. Vy has also launched Europe's first autonomous bus project with an on-demand solution, and projects where the safety drivers have been controlling the bus from a control center. Prior to his current position, Jorgen worked as a management consultant in KPMG in Oslo and London, with focus on the transportation sector.
---
Presentation
Level 4 testing with a normal size bus in open traffic
Vy is one of the biggest bus operators in the Nordics. We have been involved in various autonomous bus projects since 2018, so far mainly with smaller shuttles. We have now started a project with a bigger, autonomous bus in cooperation with Karsan and Adastec. Our ambition is to launch Europe's first Level 4 autonomous bus project out in open traffic in December 2021. We will share insights from the project, including operational results and results from a research project focusing on user acceptance and safety standards.