Speaker Details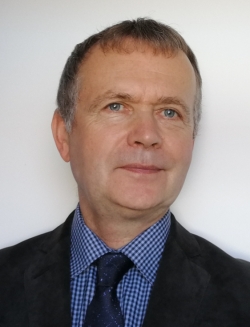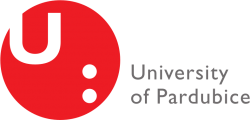 Ales Filip
Dr Ales Filip is an associate professor of electrical engineering at the University Pardubice, Czech Republic. He has more than 20 years' experience in the field of GNSS application for railway safety-related systems. He is involved in different international and national projects where he is contributing to the employment of GPS, EGNOS and Galileo in ERTMS/ETCS. He is also interested in the application of railway safety concepts for self-driving cars. Dr Filip is a member of the international RTCM SC-134 standardization committee focused on the application of high-accuracy and integrity GNSS in land multi-modal transport.
---
Presentation
Road-rail synergies in the development of safe automated vehicle driving
Safety is a major concern in AVs development. In rail transport, various automated driverless train control systems with a high level of safety (SIL 4, THR of 1e-9/h) have already been introduced. This presentation uses examples to show how synergies between rail and road safety applications can be practically exploited in the development of AVs. These include 1) derivation of harmonized high-level safety requirements for AVs, 2) clarification of discrepancies between 1oo2 and 2oo2 architectures used for safety integrity, 3) cross-acceptance of aviation GNSS SoL services for AVs, and 4) possible use of railway Common Safety Method for AV certification.