Speaker Details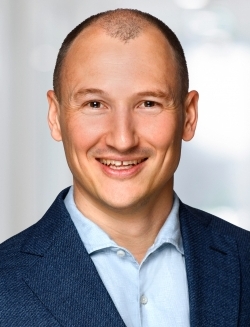 Benjamin Engel
Benjamin has a strong background in simulation, particularly for application to automotive safety and homologation. He and a colleague coordinate ASAM's standardization activities in the simulation domain, managing the openSCENARIO and OSI projects as well as the coordination group at ASAM responsible for interfacing with other research and standardization bodies.
---
Presentation
The ever-developing testing landscape for ADAS and AD
Both virtual and scenario-based testing continue to gain traction in the industry as primary testing techniques for multiple goals, including for homologation and safety argumentation. What implications do these new kids on the block have for other, more established testing methodologies and workflows? What does the industry need to take into account when including these techniques in a fully featured testing campaign? What does this developing landscape require from technical services and standardization organizations? This talk will give insight into ASAM's latest study group on test specifications, released in December 2021. It aims to begin answering these questions and more, hoping to kickstart further discussions and activities around testing and validation for AD.