Speaker Details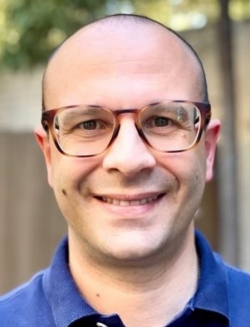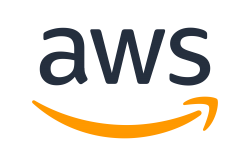 Stefano Marzani
Stefano is principal specialist solutions architect, AV, at AWS. He works on the biggest challenges in the auto industry and, more specifically, on building secure autonomous vehicles and mobility fleet solutions, building on 20 years of expertise in IoT, vehicle architecture, HMI and software development and tooling. Before joining AWS, Stefano built world-class innovative teams and startups, with lasting impacts on the automotive sector.
---
Presentation
Cloud-native autonomous driving software development with environment parity
In 2006, Jeff Bezos estimated that developers spent 70% of their time on backend work. According to recent studies, that figure had grown to more than 80%. Embedded development practices have their 'undifferentiated heavy lifting' tasks too. This presentation from AWS and Arm will explain how achieving substantial parity between cloud and vehicle-edge compute environments can reduce the time developers spend to bring up their systems, simplify development and V&V workflows, reduce deployment friction and boost testing coverage.