Speaker Details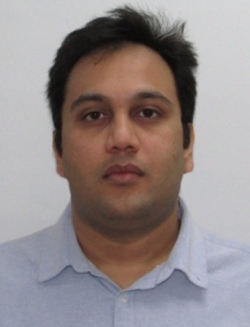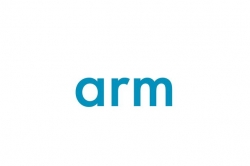 Girish Shirasat
Girish is a highly experienced software and system architect with years of experience in end-to-end system architectures for IoT, Industrial IoT, high-performance computing and industrial/defense segments, driving blue-sky design from concept to deployment.
---
Presentation
Cloud-native autonomous driving software development with environment parity
In 2006, Jeff Bezos estimated that developers spent 70% of their time on backend work. According to recent studies, that figure had grown to more than 80%. Embedded development practices have their 'undifferentiated heavy lifting' tasks too. This presentation from AWS and Arm will explain how achieving substantial parity between cloud and vehicle-edge compute environments can reduce the time developers spend to bring up their systems, simplify development and V&V workflows, reduce deployment friction and boost testing coverage.