Speaker Details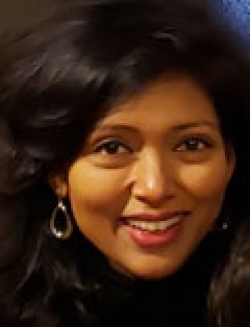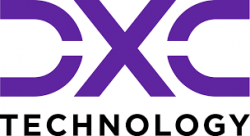 Srijani Dey
Srijani is DXC Technology's Chief Data & Analytics Officer and Distinguished technologist. She leads business transformation initiatives, delivers strategic technology roadmaps and heads a center of excellence for analytics workload migration to accelerate customers' modernization journeys. Srijani speaks at global conferences, including conferences on autonomous driving (simulation and functional testing). She publishes blogs and white papers on analytics, including a popular 'defining a data strategy' paper. She has a patent-pending solution on cloud workload governance, monitoring and self-healing, and won a DXC Award for Technical Excellence.
---
Presentation
How to cross the AI profitability border
Competing in the age of AI, how can we enable exponential scale with a hyper-converged platform? We are at the inflection point where if are unable to embrace the notion of 'exponentially accelerating technology' (Moore's Law), we will not be able to achieve the acumen that is required for the tsunami of transformation that is expected out of digital enablement. The presentation will focus on harvesting through 'convergence' of exponentially accelerating technologies, like Quantum and reinforcement learning, etc, to maximize the throughput for ADAS execution to get to Level 5, including the journey toward monetization of ADAS components for OEMs.