Speaker Details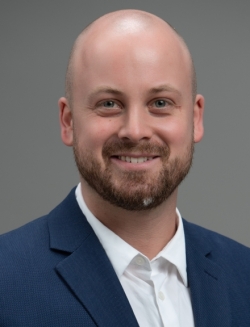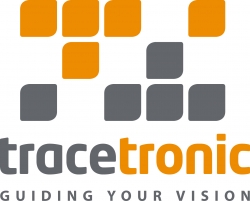 Felix Müller
Felix grew up in Germany but temporarily relocated to the US with his family during his childhood. After returning he completed his undergraduate studies in engineering and business at the Cooperative State University in Mosbach, Germany. After multiple years in technical sales for automotive products and engineering services, he graduated with an MBA in global business at the University of Louisville, Kentucky, USA, in 2016. In 2017 he relocated to Michigan to work in the automotive industry, specializing in vehicle diagnostics, data acquisition and analog sensor conditioning and test automation for embedded software development.
---
Presentation
Accelerating automated testing: DevOps in complex embedded software environments
As vehicle complexity increases and ADAS systems become more prevalent in the industry, software development is challenged by a large number of different tools, depending on the phase of development. DevOps addresses continuous integration, testing and deployment as part of an agile environment. How can companies ensure that repeatable tasks in all stages (MiL, SiL, HiL, ViL) are automated across different platforms? The presentation introduces the benefits of a DevOps approach to eliminate boundaries and facilitate collaboration between roles and departments. Attendees will discover how to utilize scenario-based and scalable testing while providing a continuous feedback loop for maximum quality.