Speaker Details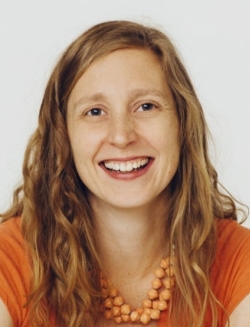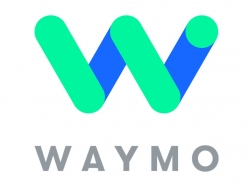 Megan Neese
Megan leads the Insights team at Waymo, which is responsible for inspiring human-centered product decisions with research. Studying the UX of AVs is an ambiguous, culturally complicated endeavor. In addition to studying the end-to-end service flow of Waymo One riders, her team studies nuanced questions of human-robot interaction, the socio-cultural traffic systems that our service lives within, and the tooling that helps enable operations and visualization of the Waymo Driver for engineers. Before joining Waymo, Megan led vision and strategy teams in automotive at Nissan-Renault and BMW, farming equipment with BMW Designworks for John Deere, consumer electronics at Samsung and long-haul trucking at Navistar.
---
Presentation
How real-world research informs a safe and capable autonomous driving system
Testing is one of the most common ways engineers advance autonomous driving systems, whether it's on public roads, within closed courses or through simulation. But it is important that what we measure in testing also resonates with the needs and expectations of users and the traffic community in which we drive. User- and community-centric metrics are a critical input that helps guide AV development and system requirements. Hear from Waymo's user research team about how they collect data and amass insights to better inform the engineering teams who are building the autonomous driving technology and product applications, from ride hailing to trucking, and enabling the safe and successful deployment of autonomously driven vehicles at scale.