Speaker Details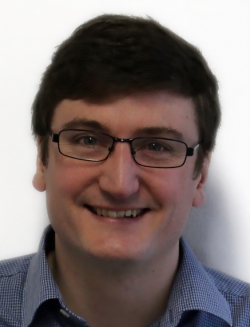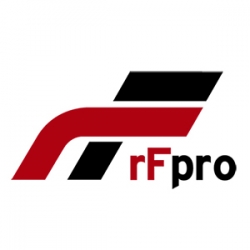 Matt Daley
Matt Daley is Operations Director at rFpro – the leading simulation environment for the development and testing of ADAS, autonomous vehicles, vehicle dynamics and human factor studies. His passion for his work encourages the team to push the boundaries of simulation, ensuring rFpro continually develops how the real world is modelled for its customers. Matt's earlier career was spent within world championship-winning F1 teams, including Ferrari and McLaren, where he honed his skill for applying fundamental engineering principles to solving important technology challenges. As part of rFpro's expert team, Matt has enabled companies to make use of simulation in a wide variety of applications, from OEM vehicle dynamics, Tier1 sensor and system developments, through to world leading motorsports championships.
---
Presentation
Accelerating autonomous vehicle development in the AI age: using simulation to produce high-quality synthetic data and propel your training and testing capabilities
How does the industry capture and harness the power of AI when the process of collecting and labelling data used to train AV systems is hugely time consuming and expensive? The challenges involved in covering edge case scenarios in realworld locations are vast and, therefore, component-specific training and testing in simulation has become a crucial part of autonomous vehicle development. Join us to explore the essential elements of the vehicle development cycle in the AI age and hear how our customers achieve high-quality synthetic data through rFpro's leading software solutions and world class digital models.