Speaker Details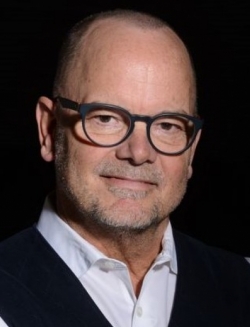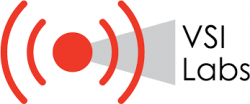 Phil Magney
Phil is an entrepreneur and automotive electronics expert with over 25 years of experience in active safety and automated driving technologies. He is the founder and president of VSI Labs, a leading researcher of ADAS/AD systems. He is also co-chair of MnDOT's Council on Connected and Automated Vehicles. At VSI, Phil's team performs applied research on the latest ADAS/AD technologies.
---
Presentation
The interaction of ADAS/AD technologies and surrounding infrastructure
VSI Labs logs thousands of miles every year testing the safety and performance of ADAS and automated driving systems. The goal of this research is to examine the interaction of AD componentry within the surrounding infrastructure. Naturally, this includes a diverse set of operating conditions from poor visibility and blinding sunsets, to an endless list of edge cases. In this session, you will learn about the challenges ADAS and AD systems face when encountering extreme operation conditions. But you will also learn about common and often overlooked situations that compromise the safety of automated driving systems.