Speaker Details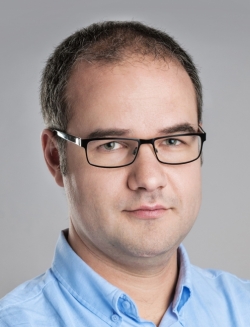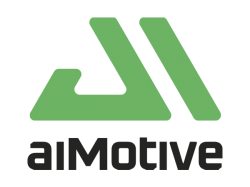 Peter Kovacs
Péter Tamás is a senior vice president at aiMotive. He joined AdasWorks (now aiMotive) in 2016 as a senior algorithm researcher, then took over the AdasWorks part of the ambitious Volvo DriveMe project. Before that, he worked at Holografika from 2006, and served as CTO of the company from 2009 to 2015, developing proprietary technologies in 3D visualization, including the real 3D light-field display product line HoloVizio and related technologies. He received an MSc in computer science from Budapest University of Technology and Economics and a PhD in signal processing from Tampere University of Technology. He has served as a program committee member for numerous international IEEE conferences. He has been the head of the delegation to MPEG for Hungary. He is the author or co-author of three book chapters and 25+ scientific papers, and has been a speaker/exhibitor at 20+ scientific and industrial events. He has participated in numerous national and international research projects, both as a researcher and an evaluator/reviewer.
---
Presentation
Reusable, highly optimized data pipeline for automated driving solutions
You must have heard the concept that 'data is the new oil', but raw data isn't that valuable. The value is created when you can gather it accurately, connect it to other relevant data and exploit it for your use cases – promptly. This is especially true for automated driving. At aiMotive, we are utilizing a multi-sensor model-space network in our aiDrive 3.0 solution that can not only do all that but also create reusable data because the detection is done in a virtual, overhead view space, which can be produced from slightly different camera views than those of the reference camera layout.