Speaker Details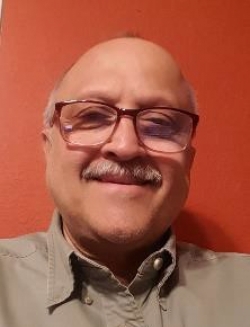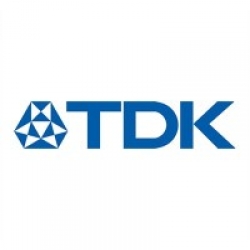 Ganesh Kudva
Ganesh has 30 years of high-power RF experience, including 20 years in the design and implementation of immunity tests for military, medical and automotive standards. He was responsible for the one-of-a-kind immunity system recently installed at a South Korean ADAS test facility at Gwangju Institute of Green Car Advancement - GIGA.
---
Presentation
RF immunity test on vehicles with ADAS – challenges and solutions
All vehicles – cars, motorbikes, trucks and buses with or without ADAS – have to pass RF immunity tests before being released on the road. This is critical for safe operation of the vehicle with several RF signals around – base stations, radar antennas, HF transmissions, V2X, V2V transmissions, etc. These tests per ECE R10 or ISO 11451-2 or OEM standards of auto manufacturers are difficult and expensive to perform while the vehicle is operating. The advent of ADAS systems makes these tests even more difficult. This paper discusses these challenges and solutions.