Speaker Details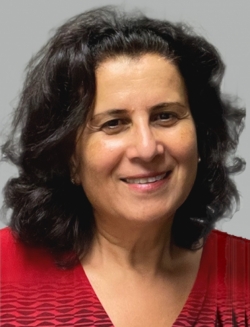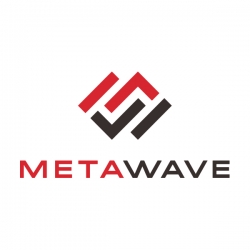 Maha Achour
Maha is a senior leader with more than 25 years' experience in public, defense, and startup companies in semiconductor and wireless RF and optical communication and sensing systems. She combines her strong background in technology with her leadership, business and marketing skills. She was recently recognized on the Forbes 50 Over 50: Vision List for her bold thinking, determination and impact in the fields of science and technology. She holds a doctorate in physics from Massachusetts Institute of Technology (MIT), has authored over 35 publications, and holds more than 75 granted patents and over 150 pending applications.
---
Presentation
Driving sensing and perception beyond today's capabilities
With cameras driving today's ADAS software stacks utilizing computational imaging and integration, there are still gaps in meeting top safety levels at full driving speeds and in unpredictable operating and weather conditions. Today's radars cannot meet long-range detection and tracking requirements while covering wide fields of view at faster refresh rates and providing reliable high imaging resolutions, along with ensuring enough power on the receiver's side. Metawave is redefining next-gen radar systems, using 'modular software-defined hybrid radar architecture' by combining the best of phased-array analog beam-steering and digital MIMO technologies, resulting in consistent performance compared with existing technologies.