Speaker Details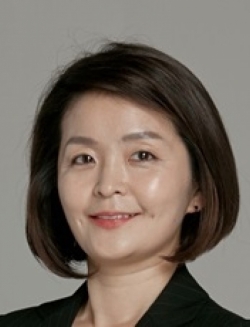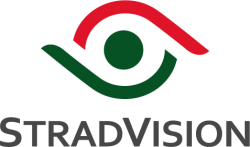 Sunny Lee
Sunny is COO at StradVision, a South Korean tech company pioneering AI-based camera perception software for advanced driver assistance systems (ADAS). Prior to her current role, she was a Naver Labs mobility product owner. Her previous roles also include senior business analyst at A.T. Kearney and senior manager in the Enterprise Solutions division at LG Electronics' San Diego office. She has spoken and presented at numerous auto and tech events including the Flex-KPMG Automotive Summit and Autotech Council. She is an MBA graduate of the University of Pennsylvania's Wharton School.
---
Presentation
A product-ready, multi-task deep network for computer-vision-based AR applications
In this session, we will explain how the unified multi-task deep neural network was implemented instead of using three individual deep neural networks to cover lane recognition, semantic segmentation and depth estimation problems, which are key computer vision features giving fluent user experiences in AR applications. A key idea to ensure real-time performance and target accuracy for production (e.g. knowledge distillation, multi-task learning and semi-supervised semantic labeling) will be also presented.