Speaker Details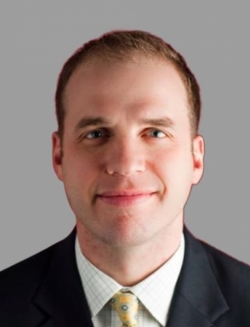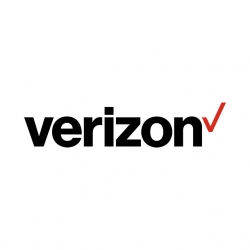 Erik Varney
Erik leads the implementation of Verizon's network technology for telematics and IIoT partners and customers throughout the world. He has helped well over 1,000 companies integrate Verizon's network and tech into their products and services, enabling real-world applications for customers and end users across the globe. Erik speaks frequently at conferences and webinars on the technology underpinning C-V2X and advanced networking solutions for automotive and transportation.
---
Presentation
Connecting anything that moves: C-V2X, IoT telematics and the technology behind the connected and autonomous future of mobility
This presentation will address the 5G cellular technology and telematics underpinning C-V2X communication and autonomous mobility for passenger vehicles, heavy machinery (construction), industrial equipment and last-mile transport. As 5G technology converges with new attitudes about autonomous mobility and the Internet of Things (IoT), it is increasingly critical that OEMs understand how to implement the 5G cellular technology defining the future of automotive and industrial mobility. Topics include C-V2X, safety applications, autonomous driving features, 5G telematics, over-the-air upgrades/always-on connectivity and hyper-precise location.