Speaker Details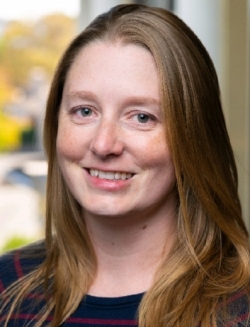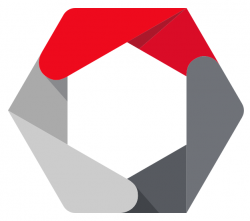 Carrie Bobier-Tiu
Dr. Carrie Bobier-Tiu designs automatic control applications geared toward vehicle and driver safety in emergent situations. Her expertise lies in holistic control solutions, envelope control, and vehicle phase portrait analysis. She manages the Control team of Woven Planet's autonomy division, and is a lead engineer for its Guardian applications. Carrie received her Ph.D. in Mechanical Engineering from Stanford University in 2012, with a focus on vehicle dynamics and control. Prior to her position at Woven Planet, she spent 5 years at Toyota Research Institute, designed high performance server-class HDD controllers at HGST, and researched tactical control for extreme autonomous driving maneuvers at Renault.
---
Presentation
Chauffeur and Guardian: A Holistic Approach to Vehicle Safety.
Toyota views driver and vehicle as teammates, and over the last several years, Toyota Research Institute and Woven Planet have been developing a blended approach to make driving safer and more enjoyable. Toyota's Guardian works alongside a driver in parallel autonomy, amplifying the human capabilities for enhanced accident prevention by communicating with the driver and augmenting their commands under difficult circumstances. Toyota Chauffeur is a vehicle concept for full automated driving where the human is removed from control, to increase vehicle access by those who cannot normally drive themselves. Carrie will discuss the unified control approach developed for these AD/ADAS applications, including design considerations, open problems, and a high level overview of the systems.