Speaker Details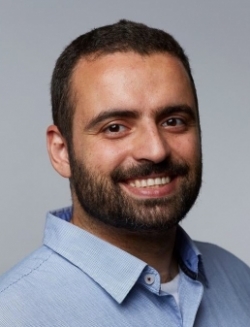 Mohammad Musa
Mohammad founded Deepen AI in 2017 to solve critical bottlenecks preventing safe deployment and the faster and more economical adoption of autonomy and robotics products. Prior to that, he was the head of launch and readiness at Google Apps for Work, where he led a cross-functional team managing product launches, product roadmap, trusted tester and launch communications. Before Google, he worked as a software engineer at Havok (acquired by Intel), Emergent Game Technology (acquired by Gamebase) and Sonics (acquired by Facebook).
---
Presentation
Unlocking the benefits of sensor fusion with accurate calibration for ADAS and AV
This presentation will discuss how sensor-to-sensor and sensor-to-system calibration affect the safety and accuracy of ADAS and AV systems.