Speaker Details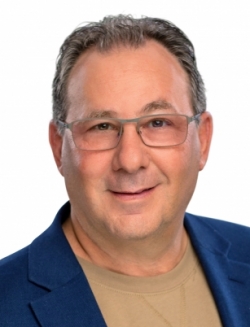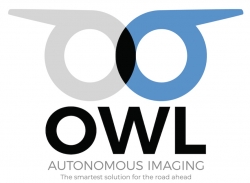 Chuck Gershman
Mr. Gershman is a Drexel University College of Engineering inductee into the Alumni Circle of Distinction, the highest honor bestowed upon alumni. He has been honored as a finalist for CMP publications (EE Times) prestigious ACE award as High Technology Executive of the Year and was previously named a Top 40 Healthcare Transformer by Medical Marketing & Media for his work on Clinical AI Decision Support for cancer patients. Chuck holds three US patents for his contributions to Microprocessor Architecture. Chuck brings over 30 years of technology and semiconductor industry experience in executive management, marketing, engineering, business development, sales, consulting, and executive advising, including Owl Autonomous Imaging. Mr. Gershman has served as CEO/COO and a Board Director for three companies, he knows what it takes to lead a vision to reality - having led successful exits with acquisitions by Intel and PMC-Sierra.
---
Presentation
Addressing Pedestrian Safety with Monocular 3D Thermal Ranging
The current de-facto ADAS sensor suite typically comprises mutually dependent visible-light cameras and radar, but when one of these sensors becomes ineffective, so too does the sensor suite. This scenario happens often especially when it comes to pedestrians, cyclists, and animals at night or inclement weather. Owl will discuss a new modality known as monocular 3D thermal ranging that dramatically improves pedestrian safety. The system is based on speciality HD thermal imaging and innovative computer vision algorithms. Operating in the thermal spectrum these algorithms exploit angular, temporal and intensity data to produce ultra-dense point clouds and highly refined classification.