Speaker Details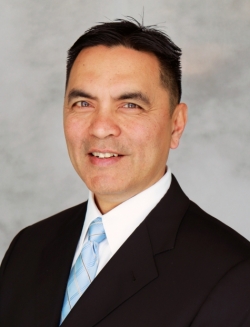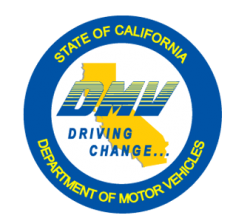 Bernard Soriano
Bernard has over 30 years' engineering and management experience in the private sector and public sector. He previously held engineering and management positions at Hughes Space and Communications Inc in Los Angeles, where he designed satellite attitude control systems and was involved in their launch missions. He was also the assistant technical director at the USGA Research and Test Center in New Jersey. In the public sector, Bernard was the chief information officer for the Office of the Secretary of State and was the information technology task force leader on Governor Schwarzenegger's California Performance Review. Bernard was also a member of the part-time faculty at the California State University, Sacramento, where he taught courses in the College of Engineering and the College of Business Administration. Bernard holds a PhD in Engineering from UC Irvine, an MBA from California State University, Sacramento, an MSc in Mechanical Engineering from the University of Southern California, and a BSc in Mechanical and Aeronautical Engineering from UC Davis. He was a lieutenant in the US Navy Reserve and has numerous publications and patents. His honors and achievements include selection as a finalist in the NASA astronaut program.
---
Presentation
"So you want to test your cars in my state?" Best practices and regulatory compliance for public road testing of autonomous and semi-autonomous vehicles
This presentation will examine the laws and regulations that govern AV and HAV testing in the US. Over 50 companies are approved for AV testing in California. Bernard Soriano, deputy director of the California Department of Motor Vehicles, was involved in the approval process for most of them and will explain the nuts and bolts of California AV testing requirements. Grant Law, a lawyer with Shook Hardy and Bacon who specializes in autonomous and semi-autonomous vehicles, will discuss the testing requirements in the other states that currently or are expected to permit AV testing on public roads, including Florida, Arizona, Michigan, Massachusetts, Nevada, Pennsylvania and Connecticut.