Speaker Details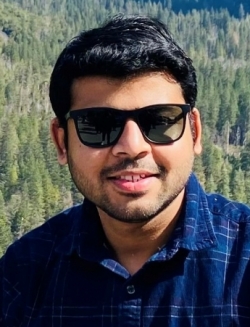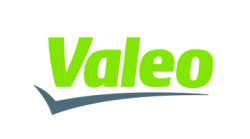 Jagdish Govind Bhanushali
Jagdish Bhanushali is Deep learning researcher and senior software engineer at Valeo in driving assistance research team. His main focus is applying deep learning and computer vision algorithms on autonomous driving. He started with Valeo as an intern and continued to grow his career as a Deep learning software engineer. Before working at Valeo, he completed his Masters in Computer Science from Santa Clara University during 2016-2018.
---
Presentation
Precise localization and mapping with automotive-grade lidars
The presentation will introduce the technology used by Valeo to perform precise localization using automotive-grade lidars, vehicle odometry and standard GPS sensor (10m precision) – first by using real-time motion classification of lidar point detection and then locating and updating in a point cloud map.