Speaker Details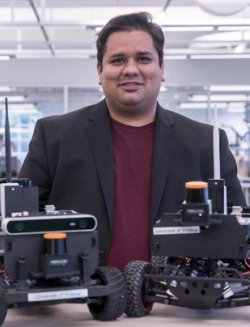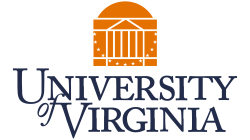 Madhur Behl
Prof. Madhur Behl is an assistant professor in Computer Science at the University of Virginia. He is the team principal for the Cavalier Autonomous Racing team - which is the top most American team in the Indy Autonomous Challenge. He is also the co-founder for the F1tenth Autonomous Racing platform and international autonomous racing competitions. Dr. Behl is the guest editor for the Journal of Field Robotics, and the Associate Editor for SAE InternationalJournal on Connected and Automated Vehicles. He is the recipient of the NSF CAREER Award and serves on the Academic Advisory Council member for the Partners for Automated Vehicle Education (PAVE) campaign.
---
Presentation
Bringing AI Up To Speed With Autonomous Racing
Autonomous racing is an ideal proving ground for self-driving cars. Demonstrating high-speed autonomous racing has the potential to enable breakthroughs in agile and safe autonomy that could allow commercial autonomous vehicles to handle uncertain and dynamic situations in traffic. In this talk, I will describe the connections between autonomous racing and safety for autonomous vehicles - i.e. how can developing AI for agile self-driving behavior enhance overall safety for self-driving vehicles ? I will share lessons learned from the Indy Autonomous Challenge and the software setup for the Cavalier Autonomous Racing team.