Speaker Details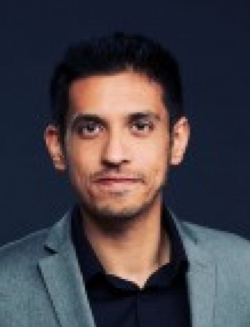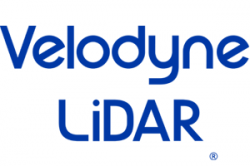 Zohaib Mian
Dr. Zohaib Mian is an experienced engineering executive and an innovative leader in building Velodyne's portfolio of breakthrough lidar sensor technologies. Prior to his current role, Dr. Mian was the Head of Systems Engineering - Loon at Alphabet, Senior Autonomous Systems Architect at Bosch USA, and lead for autonomous systems development programs at United Technologies.
---
Presentation
Evaluation, benchmarking, and testing of intended ADAS functionality (SOTIF) in real world scenarios.
Passenger emergency automatic braking (PAEB) systems are a foundational element for AV and ADAS applications. They provide automatic braking for vehicles when the driver has taken insufficient action to avoid a crash. However, current systems utilizing camera and radar technology frequently fail to protect pedestrians in dark conditions, according to independent testing by the NHTSA and the AAA. To reflect real-life conditions, we believe that future PAEB testing and validation protocols, including simulation environments, should include scenarios and corner cases for dark, nighttime conditions. Adding lidar to a PAEB system can make a significant difference in low-light real-world conditions, which is an area in which current systems struggle. Safety critical performance can be evaluated and benchmarked through real world and virtual testing.