Speaker Details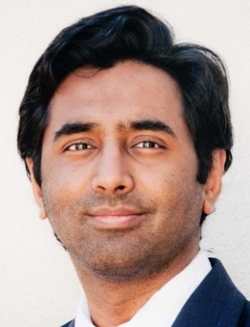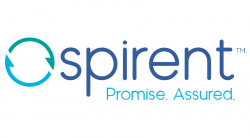 Ajay Vemuru
Ajay Vemuru is Director of PNT Simulations-Americas at Spirent Communications, where he helps the PNT community build safer and more reliable location platforms. Ajay has worked in multiple functions: strategic, product management, business development and sales. As a product manager Ajay helped Spirent launch multiple new products targeting existing and new markets, and has been instrumental in Spirent maintaining its cutting edge industry leadership. Before starting at Spirent, Ajay spent a few years as a software engineer and as a research engineer at two of the world's leading semiconductor companies in the Silicon Valley in U.S. After a successful career researching on advanced location algorithms and developing software towards improving location-based services on mobile devices, Ajay is now leading Spirent's PNT Simulation business across the Americas. Ajay earned his Master's degree from Ohio University and is an MBA candidate at Wharton.
---
Presentation
Optimize development cycles with distributed Positioning, Navigation and Timing (PNT) test efforts
Today's cars are packed with numerous sensors - GPS, accelerometer, gyros, cameras and more, all designed to sense environments. As the sophistication of sensor components, their control software and connectivity grows there is a need to distribute the test efforts across the players of the value chain. The distributed efforts will enable OEMs and Tier 1s to jointly shorten their PNT development cycle. In this presentation Ajay will discuss a plan to share and distribute validation efforts specific to PNT.