Speaker Details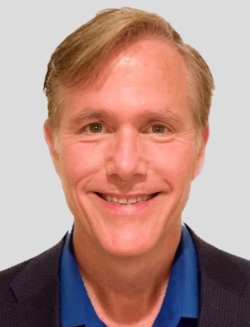 Scott Runner
Scott is Vice President, Global Semiconductors & Electronics Engineering for Intelligent Industries, Capgemini Engineering. Scott is an engineering veteran of more than 30 years, He has worked in roles that leverage technical, business, and managerial capabilities and applied them to embedded systems and SoC design from front to back, applications ranging from mobile phones, to automotive devices, to IoT systems across all major industries.
---
Presentation
Connected Mobility with 5G Technology
The marriage between autonomy systems and connectivity is perhaps a "love-hate" relationship. We will present how 5G combined with autonomous systems and a cloud-native architecture enables rich use cases that address safety, convenience, and new modes of mobility. But at the same time, it opens up additional challenges with respect to safety, security, development, validation and maintenance. We will present three cases: one of a remotely managed vehicle, one of a smart roadside unit, and one connected user experience when freed from driving. Each enables remarkable new capabilities, but poses challenges that must be addressed in a scaleable way.