Speaker Details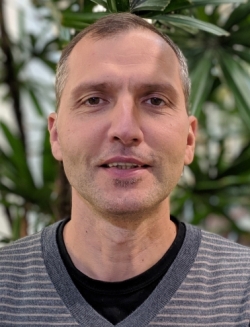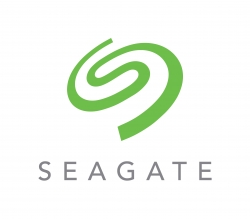 Zoran Jandric
Zoran Jandric received his Ph.D. in mechatronics and has worked in many areas of macro-, micro- and nano-mechanical systems and photonics for over 20 years. At Seagate, Dr. Jandric has led the development of photonics integrated systems for heat-assisted magnetic recording drives for over 10 years. Of recent, Dr. Jandric has been working on developing new sensor technologies, including LiDARs, that utilize a lot of the core competencies Seagate possesses in the areas of Optoelectronics, mechanical precision systems, and manufacturing excellence. He also holds over 30 technical patents and numerous technical publications.
---
Presentation
LiDAR Design for Manufacturing
Design for Manufacturing Considerations for Ubiquitous Deployment of Low-Cost LiDAR It has become widely accepted that LiDAR sensors will be an indispensable part of a sensor suite that will enable vehicular autonomy in the future. However, sensor costs remain very high and prevent the ubiquitous adoption of LiDAR sensors. Bringing knowledge and expertise in Cost Engineering and Design for Manufacturing from the HDD space into the LiDAR space can accelerate the largescale deployment of LiDAR sensors. In this talk, some of the key manufacturing technologies will be highlighted.