Speaker Details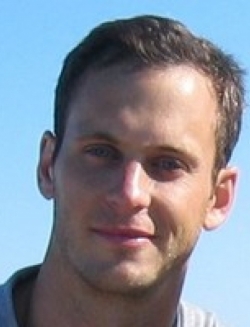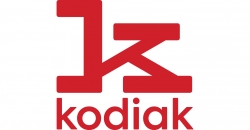 Jamie Hoffacker
Jamie is Kodiak's VP of hardware. Jamie joined Kodiak after serving as director of sensors and electronics at Lyft's Level 5 autonomy program, where he was one of the founding engineers. Prior to joining Lyft Level 5, Jamie spent five years at Google Maps, where he designed and deployed next-generation cameras, lidar and electronics for the company's mapping fleet, including Google's Street View and aerial applications. Jamie earned a BSc in electrical engineering from the University of Florida.
---
Presentation
Designing and testing a sensor solution ready for the real world
In this session, Jamie Hoffacker, Kodiak's VP of hardware, will discuss how Kodiak designed, tested and built its SensorPods, the sensor solution designed for real-world trucking applications. The session will cover the different hardware needs of trucks vs. passenger cars, and talk about how Kodiak's testing program is preparing our hardware for deployment. This includes field-of-view testing, and reliability testing in harsh environments. Lastly, Jamie will discuss his views on how to build hardware for manufacturability, maintainability and the commercial vehicle duty cycle.