Speaker Details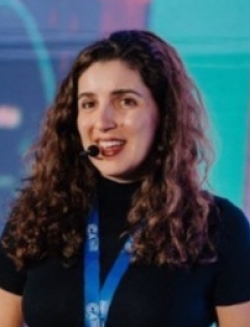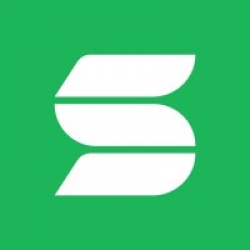 Renata Walker
Currently a Lead Product Manager at Sama, Renata is passionate about the intersection of technology and social impact. She manages Sama's data labelling products to ensure high quality training data efficiently and reliably reaches our customers. Experienced in both product and business intelligence, Renata is a proven leader who takes a data driven approach to expand Sama's capabilities and features. When not at work, you can usually find Renata playing Altiplanic instruments and enjoying time outdoors.
---
Presentation
Concerned about safety? Your training data could be veering you off course
The largest autonomous vehicle companies are grappling with the issue of limited data diversity to cover the range of scenarios encountered on the road. Leveraging the current data collection and annotation process, self-driving cars will not see the road for many years to come. This informative session will explain how Sama leverages an adaptive data annotation process (a robust automotive annotation quality rubric) with rapid feedback to eliminate a range of key safety issues currently encountered by all major autonomous vehicle vendors. It will also share the Sama methodology to provide 3x acceleration to data generation and optimization of your overall data generation costs.