Speaker Details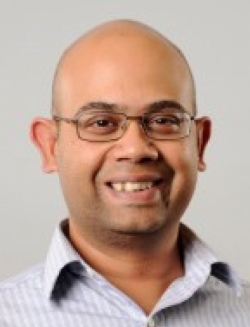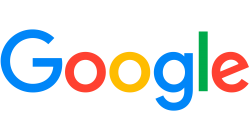 Abhishek Lal
Abhishek Lal is the Product Manager for Google Distributed Cloud Edge Appliances and presents often at conferences and industry events. He drives the delivery of new services including design, positioning, messaging and customer/partner engagements. Abhishek has more than a decade of experience in building enterprise software and has been part of several teams at Teradata, Amazon (AWS) and Microsoft (Azure), delivering products like Teradata – IntelliCloud, AWS CloudFormation and Azure Service Bus cloud services. Abhishek has led engineering efforts building quality products in Developer, Tech/Test Lead and Program Management roles. He completed his Masters in Computer Science at USC.
---
Presentation
Edge AI/ML acceleration for Advanced Driver Assistance Systems
With Google Distributed Cloud, customers can deploy their workloads at edge locations. Come learn how this capability is helping accelerate Autonomous Driver Assistance Systems for automotive customers. Edge ML/AI solutions are enabling better end user experiences for Google Cloud customers by extending the consistent and open cloud control plane to stores, factories, warehouses and vehicles. With the GDC Edge Appliance, customers are able access insights generated on the edge in low latency and limited bandwidth environments. The GPU based ML accelerators allow for inferencing, aggregating, processing and then transferring data and insights to Google Cloud Storage.