Speaker Details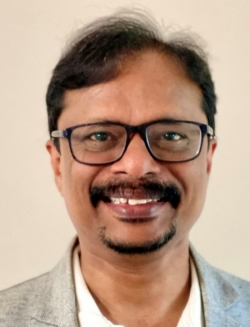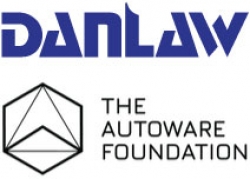 David Cole
David Cole is a highly accomplished professional in the field of automotive embedded product development, with more than three decades of experience in the industry. He is currently the Director - ES at Danlaw, a leading provider of connected vehicle technology solutions(V2X), where he is responsible for building competence/solutions in Autonomous, Cybersecurity, and Electric Vehicles. David is also a recognized leader in the broader automotive industry, currently serving as the Leader for the API work group of the AUTOWARE Foundation. In this role, he has worked closely with other industry experts to develop, promote Opensource Software and standardize software APIs.
---
Presentation
Standardized APIs for Autonomous, Connected (V2X) and Cockpit Software
Different components of Autonomous Software are developed in an integrated environment both commercial and open-source software like AUTOWARE. However other key components of the Automotive environment, in particular, V2X and Cockpit software are developed in isolation. Hence, we have standardized the APIs that will help these components interact seamlessly. These Software APIs for Connected Cars, Cockpit, and Autonomous Software are becoming increasingly important in the automotive industry. These APIs provide a standardized interface for different software components, enabling faster development and deployment of new software functionalities. APIs also promote innovation and collaboration, driving growth and revenue in the automotive industry.