Speaker Details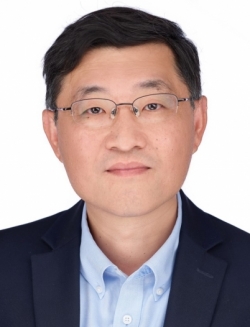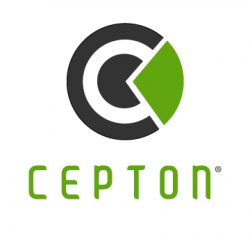 Jun Pei
Dr. Jun Pei, CEO and co-founder of Cepton (Nasdaq: CPTN), is a serial entrepreneur and technologist in optics and electronics. He developed the first optical and acoustical combination technique in semiconductor thin film measurement and holds numerous patents in the field of metrology. Before co-founding Cepton, Dr. Pei founded AEP Technology to develop advanced 3D instruments and pioneered parallel computing in interference microscopy. Earlier in his career, he worked as a senior scientist at KLA-Tencor in optics equipment and also led engineering team at Velodyne in advancing the HDL-64 Lidar. He received his Ph.D. in Electrical Engineering from Stanford University.
---
Presentation
Slimmer, Smaller, Smarter: Optimizing Lidar Design for Today's Automotive Trends
Lidar technology is expected to evolve as the automotive industry embraces new trends: safety, autonomy, software definability and electrification. How can lidar design be optimized to offer the performance needed, while meeting the increasing OEM demand for seamless sensor integration and intelligence? In this presentation, we will discuss the latest lidar trends that address this challenge: 1) Unlocking new placement options with slimmer, smaller lidar design; 2) Enabling adaptive 3D perception with software-defined imaging capabilities; and 3) leveraging automotive lidar programs to achieve lidar scalability.