Speaker Details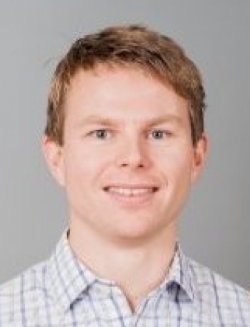 Eystein Stenberg
Eystein Stenberg has over 8 years of experience in security and systems management as a developer, a support engineer, a technical account manager, PM, and now as a CTO. He has been in the front line of some of the largest production environments in various roles and has in-depth knowledge of the challenges in systems security in a real-world context. He has extensive experience real-world IoT security implementations across 100s of organizations from his work on IoT over-the-air updates by leading the development of the Mender.io project.
---
Presentation
Complying with UNECE R155 and R156
The automotive industry continues to evolve towards a software-centered and -defined vehicle. To ensure automotive safety in this new world, legislation is coming into force through the work of the UNECE Working Party / WP 29. While these new requirements can seem daunting at first glance, they are a formalization of best practices for over-the-air (OTA) software updates and cybersecurity controls. Still, missing key requirements or uncertainties around implementation can lead to unnecessary compliance failures, delays, and wasted time and money. We will go over the key requirements, how they relate and a practical implementation of compliance.