Speaker Details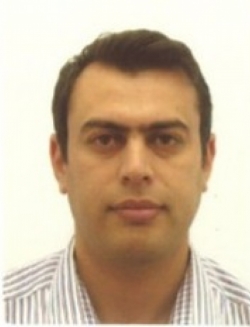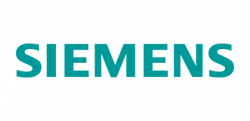 Mohsen Alirezaei
Mohsen Alirezaei received his PhD in Mechanical Engineering, Robotics and Control in 2011 and was a postdoc researcher at Delft University of Technology in 2012. He was a Senior Scientist in the Integrated Vehicle Safety Department of TNO automotive (2012-2019) and part time assistant professor at Delft University of Technology (2015-2019). He is currently working as a Fellow Scientist at Siemens Industry Software and Services in Helmond and is part time assistant professor at Eindhoven University of Technology, the Netherlands. His research interests are verification and validation of automated and cooperative automated driving and advance driver assistance systems.
---
Presentation
Critical Scenario Creation Methodology for Safety Assessment
The design of infrastructure can have an impact on overall safety and in most accident cases, is also attributed to the driver. The introduction of the SOTIF standard has brought along a fundamental shift in the safety case for autonomous vehicles resulting in the vehicle manufacturer carrying an increased burden of responsibility and liability. Critical Scenario Creation (CSC) is a proprietary methodology to systematically and automatically generate unsafe-unknown scenarios. By adopting the CSC process, cities and traffic planners can identify problem areas and evaluate infrastructure changes that support safer operations, thus increasing safety in the urban environment.