Speaker Details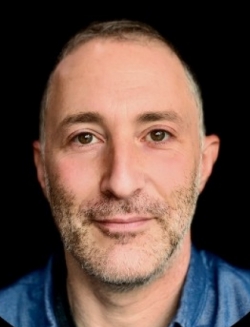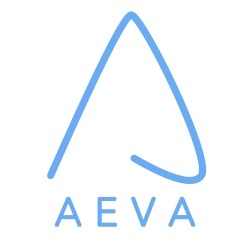 Matt Last
Matt Last is the Director of Product at Aeva, a leader in next-generation sensing and perception systems. Within his role, Matt is responsible for leading the product development process for Aeva's unique FMCW 4D LiDAR technology used in automotive applications and beyond. Throughout his career Matt has developed sensing technologies for Waymo and Apple, and has led high-performing engineering teams through the product development process, resulting in successful launches of multiple products with volumes ranging from 100s per year to 100s of millions per year. Matt holds a PhD in Electrical Engineering from the University of California, Berkeley.
---
Presentation
FMCW As The End State: Exploring Advantages of Instantaneous Velocity
Next-generation Frequency Modulated Continuous Wave LiDAR systems can detect and track objects farther, faster, and with greater precision than ever before. Aeva's FMCW LiDAR-on-chip system adds doppler velocity to the standard range, azimuth, elevation, and reflectivity channels generated by traditional 3D LiDAR systems. This session will explore the unique perception capabilities enabled by the velocity channel, how they deliver improved safety and reliability to vehicle automation, and why FMCW-based systems are the end state for high performance automotive LiDAR.