Speaker Details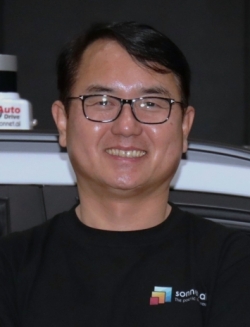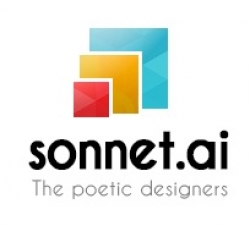 JOONWOO SON
Dr. Joonwoo Son is a principal research engineer at the DGIST (Daegu Gyeongbuk Institute of Science and Technology ) and a Founder & Chairman of Sonnet.AI, South Korea's leading robotaxi startup. He has worked as a senior research engineer at Daewoo Precision Ind. Ltd. and SiemensVDO and has been a visiting engineer at the Massachusetts Institute of Technology, MA, USA. Dr. Son's primary research interests are autonomous vehicle development, artificial intelligence, and automotive human factors. In this presentation, Dr. Son shares his experience in operating robotaxi services in South Korea.
---
Presentation
Lessons learned from robotaxi services in multiple cities in Korea
Sonnet.AI, South Korea's leading robotaxi startup, launched its first commercial robotaxi service in late 2021 and has expanded to various cities. We would like to share the possibilities and limitations of operating a robotaxi service that serves different purposes for tourism, commuting, and daily transportation depending on the service area. Robotaxis will play an important role in maintaining mobility not only in large cities but also in depopulated cities, but they have not yet secured profitability. However, Sonnet.AI is creating a business model that can operate in the black with the small help of the government's transportation subsidies.