Speaker Details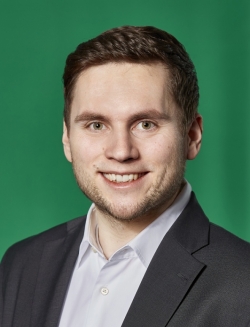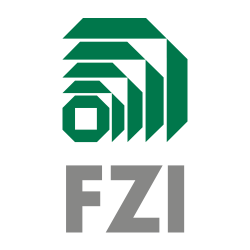 Stefan Otten
Stefan Otten leads the division Embedded Systems and Sensors Engineering at FZI Research Center for Information Technology in Karlsruhe. He is therefore responsible for 45 research scientists in the field of automotive systems engineering, data-driven development, artificial intelligence methods as well as verification & validation. He studied Electrical Engineering in Lemgo and Karlsruhe.
---
Presentation
Data-driven development for autonomous driving functions
In order to make automated driving a reality for people all over the world, car manufacturers have to develop automated driving features and prove their safety and security. The collection and analytics of mass data produced by vehicles is a key factor. This presentation will explain opportunities and challenges for the use of mass vehicle data during all stages of development on an exemplary automated driving feature. Showcases of practical use within a big-loop ecosystem with dashboards and key performance indicators are presented. These methods facilitate engineers to continuously evaluate and improve their function over the entire lifecycle.