Speaker Details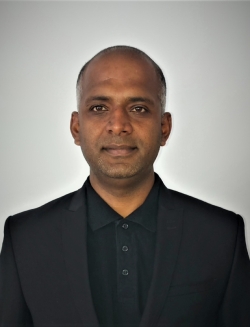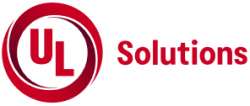 Abhash Das
Abhash is an experienced leader with over 20 years of experience covering a variety of areas within the automotive and semiconductor industries. He has deep and broad knowledge of E/E, System, Software and vehicle engineering. Highly specialized in IEC 61508, ISO 26262, ISO 21448 functional safety engineering for various automotive safety critical systems in areas of Autonomous Driving, Hybrid powertrain, ADAS, Active & Passive safety System etc. He has offered services for leading companies in US, France, Germany, UK, Sweden, Asia & East Europe. Abhash has authored several patents and trade secrets. He has presented and moderate several technical events.
---
Presentation
Steps for safe road release of AV/ADAS functions
A growing number of OEM and autonomous driving functions developers release autonomous driving functions on an ad-hoc basis. This brings confusion to end users and harm to both drivers and other road users. Lack of established standards or regulation for these underdeveloped/newly developed majorly prototype SW functions brings additional risk to society. New manufacturers for such safety-critical functions perform road release with lack of transparency and oversight. This talk will discuss real challenges that manufacturers face for prototype function rollout and steps to ensure the safe road release of such functions.