Speaker Details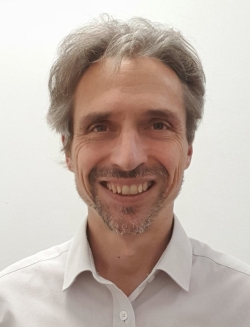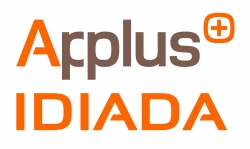 Charlie Wartnaby
Charlie Wartnaby has worked for 28 years in automotive electronics. This includes practical experience in automated vehicles as technical leader of the UK MuCCA Project (https://youtu.be/NHHyxm8Cdnc), but also extensive work in embedded aspects including OBD support in ECU projects. This talk brings together those two aspects into one new concept.
---
Presentation
On-Board Validation (OBV): how to homologate AVs for production
We propose a standardised method to allow test access to automated vehicles. Borrowing the concept of the standard physical and protocol interface used in on-board diagnostics, this new interface would allow independent test houses and regulation authorities to perform final validation tests uniformly between different production vehicles, with independence and transparency, while protecting OEM intellectual property. Retesting after in-use software updates is facilitated. The ADS is commanded to process synthetic input from a test tool and its planned responses analysed for scenario-based tests; and actual perception performance is assessed using real test track objects. Every vehicle becomes a HIL.