Speaker Details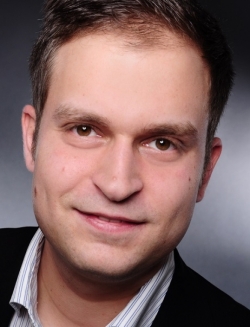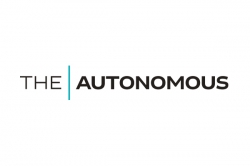 Christoph Schulze
Christoph Schulze is a technology manager at The Autonomous. Christoph holds a Ph.D. in Scientific Computing and Modeling from the Technical University of Vienna. He started his professional career in 2010 in the development of alternative powertrains at a German OEM focusing on load spectra. Christoph joined TTTech in 2018 and has been managing internal embedded software and hardware development projects as well as customer consultancy projects. Since 2022 he is managing the Innovation Stream of The Autonomous. He is interested in the challenges of autonomous driving both on the system and application level.
---
Presentation
The Autonomous Innovation Stream
Our goal at The Autonomous is to overcome the safety challenges of developing and deploying autonomous vehicles on a global scale. Our Innovation Stream facilitates cooperation across the industry and academic research to develop reference solutions for all these safety challenges (e.g. architecture, AI, regulation). We will give an overview of the ongoing activities, and explain and discuss currently considered solutions (e.g. architecture candidates and KPIs).