Speaker Details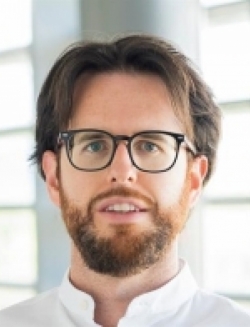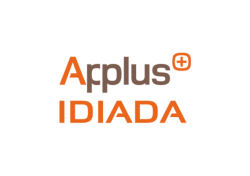 Jacint Castells
Jacint Castells is a telecommunications engineer (Msc Telecommunicatins Engineering at Polythecnic University of Catalonia (UPC) ) with expertise in Smart Cities and Connected and Automated Vehicles (CCAM) working for Applus+ IDIADA. Focused on R&D projects, Jacint has a technical expertise with IoT and cellular technologies always looking for more sustainable and efficient mobility and society.
---
Presentation
System for on-time warning provisions to VRUs and drivers
The SAFE-UP project's aim is to define future safety-critical traffic scenarios and propose solutions to protect both the vehicle occupants and the VRUs in urban and highway environments. New active and passive safety tools and technologies are being developed and tested. Demo 4 focuses on investigating the safety benefit of a communication framework referred to as C-ITS, considering all the possible communication interactions such as timely warnings (to both VRU and driver), as well as actuation of vehicle safety systems. The aim is to develop a prototype in order to assess the safety potential of the communication framework.