Speaker Details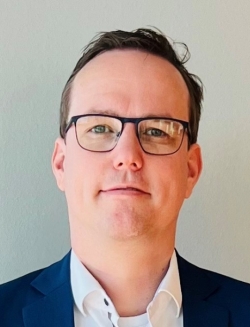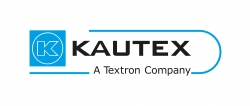 Axel Barkow
Axel Barkow (Sr. Mgr. Engineering) is responsible for Development of the Allegro sensor cleaning systems for autonomous driving in the Clear Vision Systems Business Unit at Kautex. He has been working at Kautex for over 6 years in Research and Engineering areas. Axel studied Electronics at the RTWH Aachen in Germany and completed his studies as Diploma Engineer in 2010.
---
Presentation
Impact of environmental and dynamic conditions on sensor cleaning performance
Kautex shows how sophisticated testing capabilities help to test customer specific sensor-sets with actual vehicle design under dynamic conditions. LiDAR cleaning performance is tested in our dynamic test bench under different vehicle speeds e.g. 0km/h, 120km/h and with different nozzles and cleaning parameters. Depending on the customer requirements, the system is optimized for the most critical speed; and in case of an intelligent cleaning system, the parameters are adjusted while driving.