Speaker Details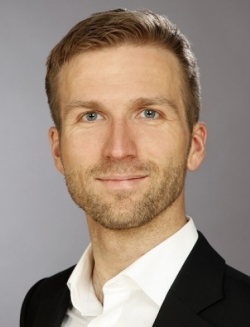 Georg Kuschk
As the Director of Perception at Plus, Dr. Georg Kuschk leads deep learning and computer vision researchers and software engineers to enable autonomy for heavy duty trucks, focusing on multi-sensor perception and adjacent areas by employing scalable machine learning approaches. Prior to joining Plus, Georg was a senior engineering manager at Cruise with a focus on radar & camera-based automotive perception. His previous roles also included experience with satellite-based remote sensing imagery at the German Aerospace Center (DLR) and Augmented Reality applications with Metaio GmbH. Georg received a Ph.D. in computer science from the Technical University of Munich.
---
Presentation
Deploying autonomous driving technology with software defined vehicles
In February 2021, Plus launched its groundbreaking driver-in, highly-automated driving product, PlusDrive, and started delivering to fleets and truck OEM customers, including Amazon, so that they can benefit from the autonomous driving technology today and onward with improved safety, fuel efficiency, and driving comfort. We will share our views on the outlook, opportunities, and technical challenges around deploying autonomous driving technology with software-defined vehicles, why highly automated driving (HAD) will be the highest growth area in the coming years, and the way it promises to transform the trucking industry and our society at large.