Speaker Details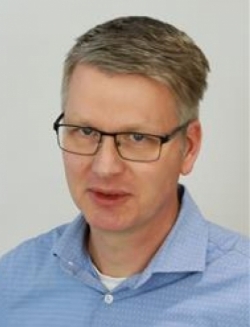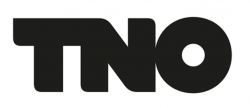 Sytze Kalisvaart
Sytze Kalisvaart is a senior project manager at TNO Integrated Vehicle Safety and product owner of the TNO StreetWise scenario detection pipeline. He holds a M.Sc. TU Delft, is a senior project manager (IPMA C level) with experience in the automotive, medical, sports and recycling industry. He has a track record in usability and safety of complex systems, both in medical and automotive industry. He has extensive experience in leading large multi partner projects, such as EU ENABLE-S3 and is coordinator of EU V4Safety on prospective safety assessment.
---
Presentation
Defining the right set of scenario categories for autonomous trucks
In the last 1.5 years, Torc Robotics and TNO have implemented large scale scenario detection using TNO's StreetWise pipeline. During this work, the need was felt to develop a more structural approach for defining scenario categories. Good coverage of real-world driving with scenario categories is an essential part of developing Level 4 autonomous vehicle technology at scale. This presentation will present various approaches to identifying scenario categories, such as knowledge-based approaches that look at vehicle combinations, unsupervised methods, tag-based approaches, ADS-focused approaches and discuss advantages and disadvantages. The right set of scenario categories depends on the purpose and use case.