Speaker Details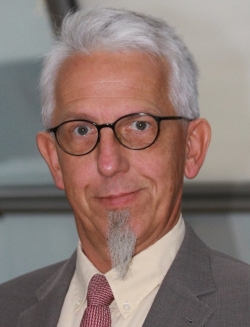 Bernhard Kockoth
Foresighting Engineer, formerly: Product Specialist Digital Signal Prozessors at Texas Instruments, Nice Field Application Engineer (FAE) and product manager with WindRiver Systems, Boston Since 2002 in southwest Germany, driving advanced embedded software technology in automotive: - Software-Tooling at Robert Bosch - Team-Lead and part of AUTOSAR for Johnson Controls Automotive Electronics - During the 2010s successful FAE and ADAS visionary for QNX-Blackberry. Since 2018 Bernhard works for ViGEM as global technology scout, researching innovative solutions for future problems.
---
Presentation
Quo vadis datalogging?
In the 2020s datalogging products became available for even the most demanding high data rates. Now that camera megapixel and resulting data rates no longer double every two years, new future requirements will evolve into challenges for today's measurement-oriented datalogging products. The datalogger as an edge device already is an ongoing development, with stakeholders all over the place who want a piece of the action in both the vehicle platforms and the cloud. Then there is an almost untouched topic: safety and security in vehicle networks.