Speaker Details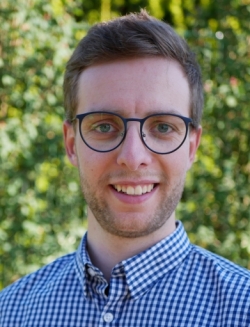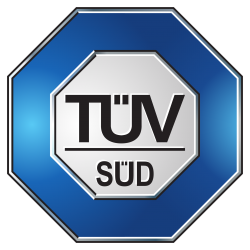 Alexander Schwab
Alexander Schwab joined TÜV SÜD in 2018, working in the safety and regulation HAD team. The globally active team is located in Germany, with strong connections to the global HAD team in Europe, America and Asia Pacific. The focus of Alexander's work is dealing with upcoming regulations in the context of autonomous driving and the safety assessment of tele-operated, connected and autonomous driving systems. Alexander graduated in mechanical engineering at the Technical University of Munich with a focus on automated vehicles. He is also an officially recognized expert for motor vehicle traffic.
---
Presentation
The basic formula to approve CAV in Europe and how to deal with scalable compliance in the future
The presentation gives an insight into the basic formula to approve connected and automated vehicles in Europe by highlighting the challenges of the European L4 directive. Furthermore, it shows the release into the market of a member state. It also explains how to deal with scalable compliance over the whole lifecycle from the perspective of a technical inspection company. There is also a focus on the importance of software updates that change the approval. The traceability of those updates must be secured by a continuous homologation process and how the current applicable test criteria must be extended analogously to the complexity of the technology.